Kanye West – LOVE EVERYONE –

June 1, 2018

 – Hip-Hop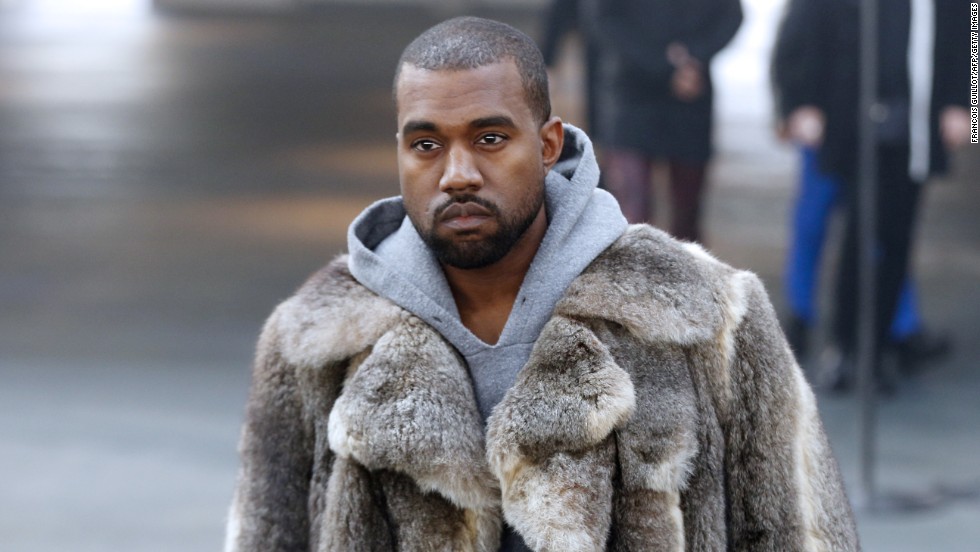 LOVE EVERYONE will be Kanye West's latest album since he released The Life of Pablo in 2016. Many critics are concerned for West's sales-plus-streaming numbers after he made several controversial statements in early May, suggesting that slavery was a choice, as well as throwing his support behind Donald Trump. The controversy resulted in a large portion of once-loyal Kanye fans vowing not to listen to his music until he can take care of his personal issues and get back to the Kanye we all fell in love with. According to West, the album will only contain 7 tracks. He originally planned to use a photo of Dr. Jan Adams as the album's cover. Adams is the plastic surgeon who performed liposuction on West's mother, Dondra, which ultimately resulted in her death. After Adams learned of West's plans, he sent a cease and desist letter asking him not to use the photo and offering to sit down with Kanye and talk face-to-face, which Kanye accepted. To promote the album, Kanye released the singles "Lift Yourself" and "Ye vs. the People" featuring T.I. It is unknown whether or not the two singles will appear on the album.
2. Jorja Smith – Lost & Found – June 8, 2018 – R&B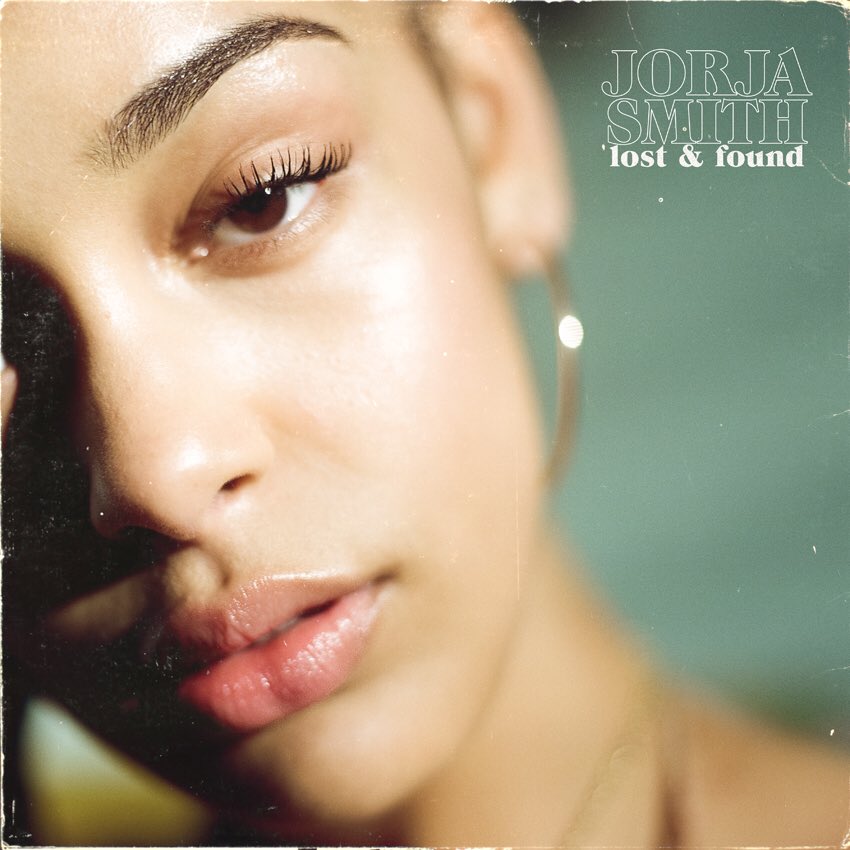 After a two-year wait, fans of Jorja Smith will finally be able to get their hands on her debut album, Lost & Found. Smith announced the album to her fans last month in celebration of 4/20 through her Twitter and Instagram accounts. The album will be made up of 12 tracks, and none of them will contain features. Lost & Found is to be released by FAMM Music and is preceded by singles, "Blue Light," "Where Did I Go?," and "Teenage Fantasy." Smith noted that she never had an elaborate plan to create an album and prefers to release music based on whether the material meshes well. In an interview with Canadian magazine Exclaim!, Smith stated, "It was never like, 'Okay, I'm going to take three years to create an album.' I just write songs. As much as I love plans and stuff, when it comes to music, same as how I do my EP,  they just happened. I made them, and then I was like, 'I want to put out an EP,' 'Oh, these songs will go well together, so I'm going to put them together.' That's what happened with the album, it just came to a point where I thought, 'I think this year is a good year to put out an album, because people are watching me.'"
3. Kid Cudi & Kanye West – Kids See Ghosts – June 8, 2018 – Hip-Hop
In April 2018, Kanye West announced through his Twitter that he and Kid Cudi had formed a group called Kids See Ghosts, which features the two of them as a duo. The same day, he announced that the group's debut album would also be titled, Kids See Ghosts. The entire album is produced by Kanye West and there has yet to be any singles released to promote the set. West revealed that the album would include a short-film directed by Dexter Navy. Like Kanye's album, LOVE EVERYONE, the group's debut will feature only 7 tracks.
4. Nicki Minaj – Queen – June 15, 2018 – Hip-Hop – (UPDATE)
---
Note: Although the album was originally planned to be released on June 15th, Nicki Minaj has now pushed the release date back to August 10th. You can read more about that here.
---
Nearly 4 years after what many critics view as her best work on 2014's The Pinkprint, Nicki Minaj is back with her fourth studio-album, Queen. Announced at the Met Gala in early May, Queen will succeed the album's two lead-singles "Chun Li" and "Barbie Tingz." Both singles were released on April 12, 2018 and went on to chart at number 10 and 25 on the Billboard Hot 100. "Chun Li" gives Minaj her sixth top 10 song as a solo artist and is her first solo single to make it to the top 10 since "Anaconda" in 2014. According to Nicki, Queen will be her most lyrical album to date. She is set to perform "Chun Li" on Saturday Night Live this weekend, where she will also unveil a brand new song from the album.
5. Nas – (To Be Announced) – June 15, 2018 – Hip-Hop
For Nas' latest album, the details are scarce. It is the first offering since his 2012 album Life is Good, which was nominated for Best Rap Album at the 2013 Grammy Awards. The album will be produced by Kanye West and will be a continuance of West's 7 track trend. As of today, there have been no updates on the album since its announcement and it is unknown if the album is still dropping on June 15th. It is currently untitled and so far, there have been no singles released to promote it.
6. Teyana Taylor – (To Be Announced) – June 22, 2018 – R&B
Announced on the same day as the albums of Kanye West, Kid Cudi, and Nas, the sophomore album of GOOD Music's first female artist will finally be released 4 years after her debut album, VII. Like the albums of her peers, the set will include 7 tracks and will be produced entirely by Kanye West. So far, the only known track titles are "Gonna Love Me," "Hold On," and "3 Way."
Which album are you most excited for? Let us know!